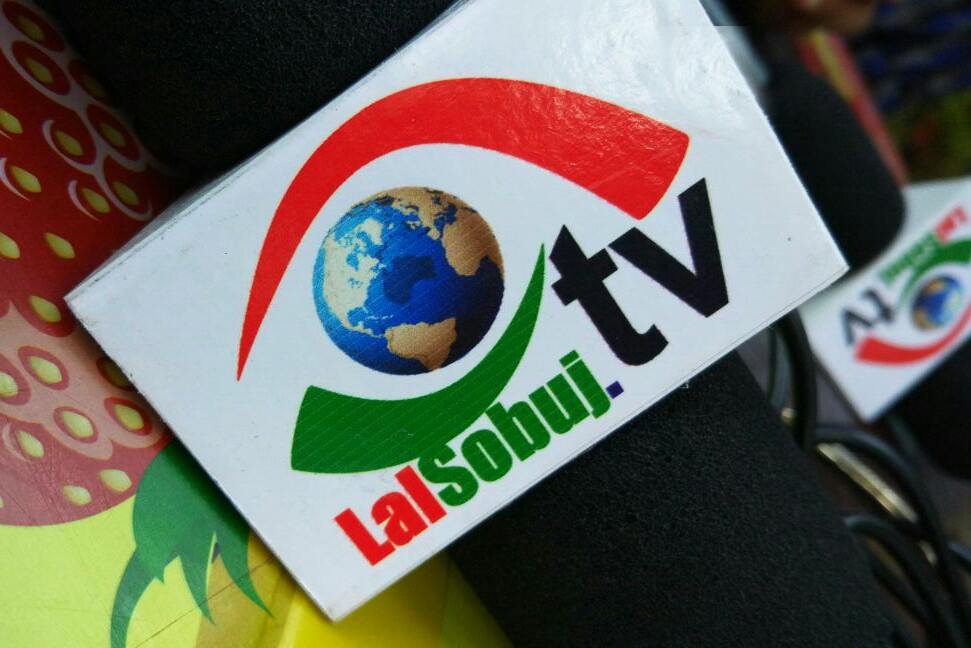 About: lalsobuj.tv is one of the 24 hour online Tv channel in Bangladesh. lalsobuj.tv continues its activities to present authentic and politically neutral news to cornered audiences in Bangladesh, and other parts of the world. This is our Bangladesh acquired in exchange for a sea of ​​blood. The common people of Bengal jumped into the war of liberation with the aim of building a happy, prosperous, non-discriminatory, non-communal country. 3 million lives, in return for many sacrifices, we got the red-green flag.
The red sun of freedom has risen on the horizon of the country. However, the struggle to build the country is still going on. To build the country of our desired dream, we need a free flow of thoughts, information, opinions and discussions of the society. What is needed is ethical, accountable and the highest quality professional journalism.
lalsobuj.tv is committed to be the driver of that struggle in the country. Containing the spirit and values ​​of the war of liberation. lalsobuj.tv is presenting objective news and quality programs to millions of viewers in the country and abroad with a group of young people. We promote news and events with the predominance of ideals, principles and maximum professionalism. Neutral and objective news is one of the features of lalsobuj.tv. We also believe in impartial news.
lalsobuj.tv has quickly become one of the leading media in the country, due to the immense interest and trust of the people. lalsobuj.tv is broadcast all over the world including the United States, United Kingdom, Canada, Australia, Europe, Middle East. We are committed to meeting the expectations of visitors from all over the world.

Disclaimer:
The All of content on this site, including news, quotes, data and other information, is provided "as is" by "lalsobuj.tv" and its third party content providers for your personal information only, and is not intended for commercial use nor for trading or investing purposes. Content on this site is not appropriate for the purposes of making a decision to carry out a transaction or trade. Nor does it provide any form of advice (investment, tax, legal) amounting to investment advice, or make any recommendations regarding particular financial instruments, investments or products. lalsobuj.tv and its third party providers disclaims, to the fullest extent permitted by applicable law, all warranties, express or implied, including, without limitation, any implied warranties of merchantability, satisfactory quality or fitness of the information for a particular purpose.
Neither lalsobuj.tv nor its third party providers shall be liable for any damages of any kind arising from the use of this site and its contents, in terms of their correctness, accuracy, timeliness and reliability or otherwise. Although lalsobuj.tv makes reasonable efforts to obtain reliable content from third parties, lalsobuj.tv does not guarantee the accuracy of or endorse the views or opinions given by any third party content provider. This site may point to other Internet sites that may be of interest to you; however lalsobuj.tv does not endorse or take responsibility for the content on such other sites."lalsobuj.tv" does not warrant that this website or any of its functions will be uninterrupted or error-free. Users assume the entire cost of all necessary servicing, repair or correction due to their use of this website.